Featured Projects
Revisions to the National Building Code of the Philippines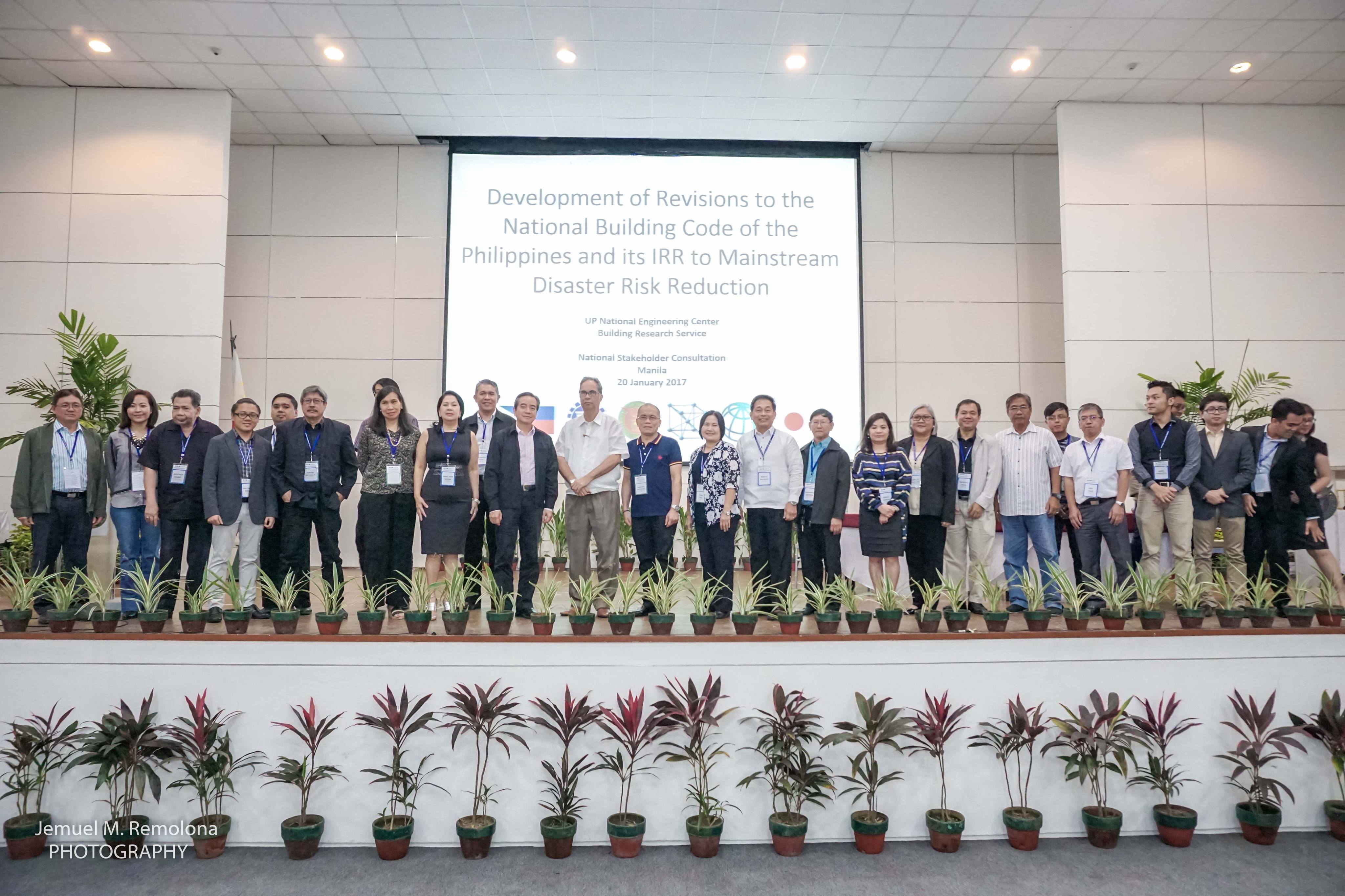 Conference with various stakeholders for the revision of the National Building Code of the Philippines.
DFA Unified Consular Design Excellence Program for Foreign Service Buildings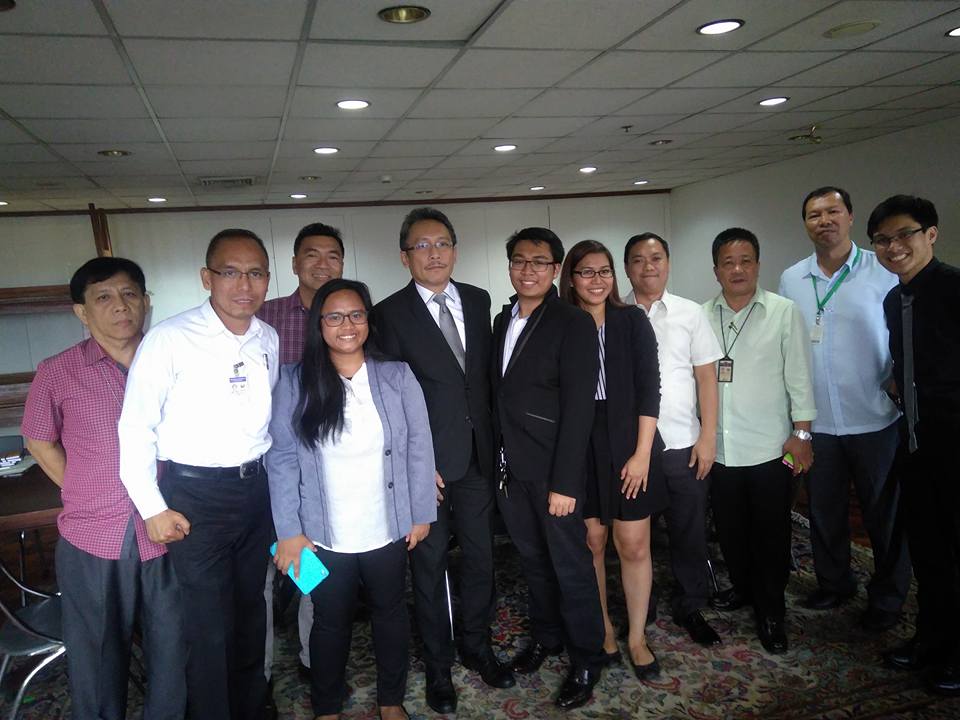 Unification of the design of different consular offices in the ASEAN region.
Information database on indigenous materials and technologies
The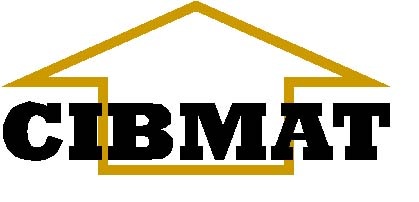 compendium of indigenous building materials and technologies (CIBMAT) is accessible through the published resource book and the DOST website
Alternative building materials and systems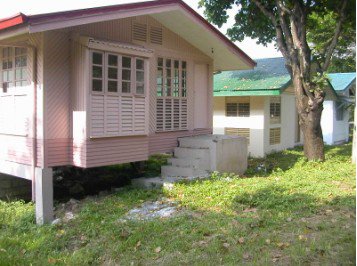 The model houses, showcasing alternative building materials and systems.
In situ measurement of geotechnical properties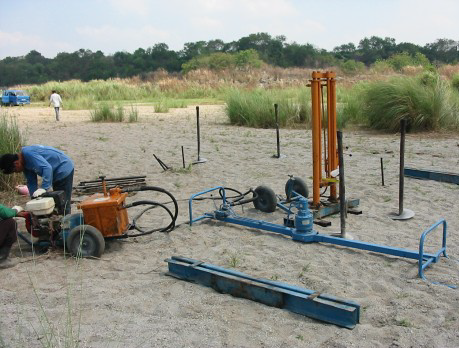 Cone Penetration Testing (CPT) was conducted in Villanueva, Misamis Oriental for the 210 MW Coal Fired Power Plant Project
Testing of insulation materials (perlite, polyurethane, polystyrene, etc.)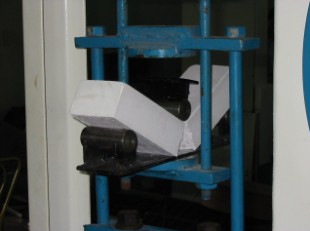 Insulation material testing for flexure. Determination of other material and strength properties of various insulation materials can also be done
Testing of cement additives (grinding additives, blast furnace slag, etc.)

Preparation of mortar cube specimens for compression testing
Development of Permeability Test Apparatus for Concrete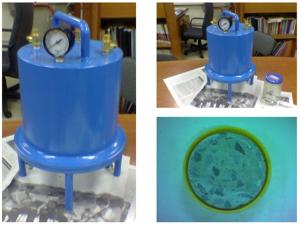 Fire Testing Protocol for Wall/Ceiling Materials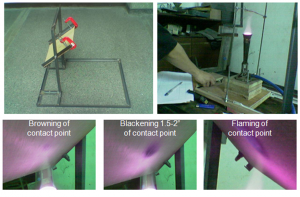 Alkali-Silica Reaction: Fabrication of Test Set-Up according to ASTM C227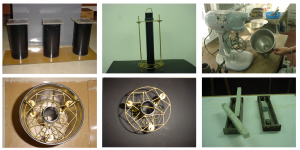 Rapid chloride Penetration Test for Green Concrete