The U.P. Building Research Service has a new director, Dr. Fernando J. Germar.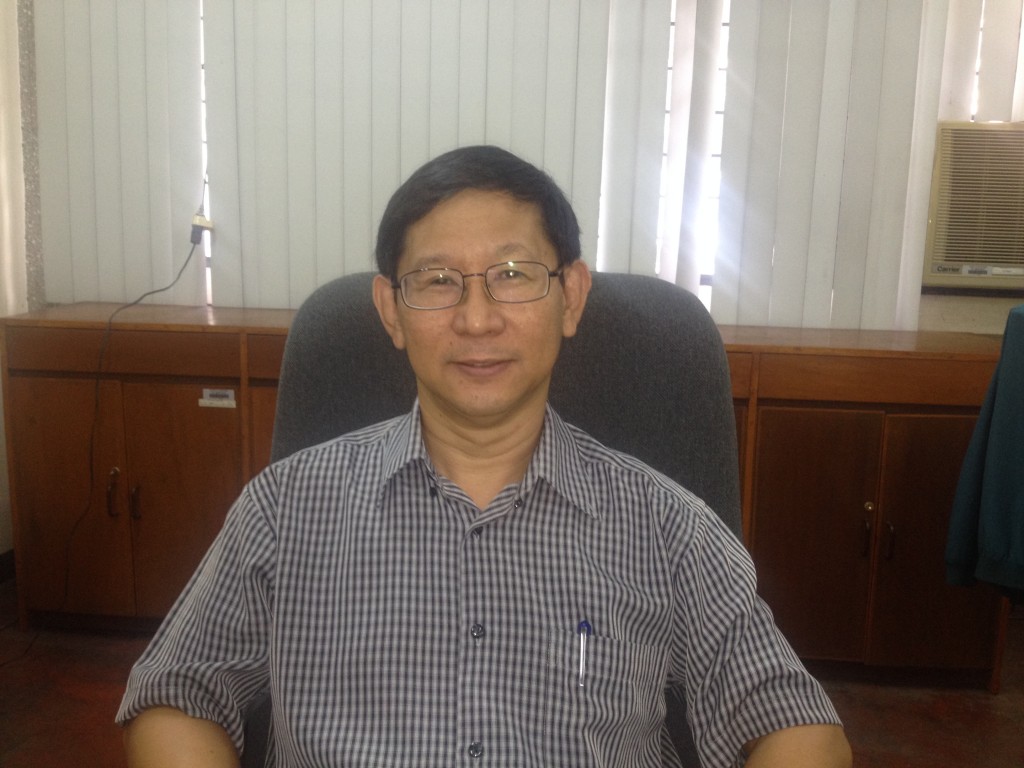 Dr. Germar is an associate professor at the UP Institute of Civil Engineering (UP ICE) teaching undergraduate and graduate courses in Structural Engineering which include Eartquake Engineering, Steel Design, Pre-stressed concrete, and Construction Materials and Construction.
He is a graduate of the then UP Department of Civil Engineering in 1982. He ranked third in the May 1983 Civil Engineering Licensure Examination with a rating of 92.4%. He earned his Masteral Degree and Doctorate Degree Major in Structural Engineering at the University of the Philippines Diliman in 1988 and in 2011, respectively.