Building Research Service (UP BRS), in coordination with the Department of Information and Communications Technology (DICT), conducted the structural assessment of the existing building to be established as the extension office of the national government data center 3 (NGDC3) and developed its detailed design, including its perimeter fencing, at Subic Bay Freeport Zone (SBFZ). The project initiated in late 2018 with the detailed design recently finishing in 2022.
The project involved the structural assessment of the old and dilapidated building adjacent to the NGDC3 at SBFZ, with recommendations of demolition for new construction. Technical engineering surveys, including property boundary and detailed topographic surveying, including in-depth geotechnical investigation, were preliminary conducted to determine the existing field conditions and parameters. Architectural design schemes were idealized based on client requirements from which analytical models were developed to come up with the detailed engineering design.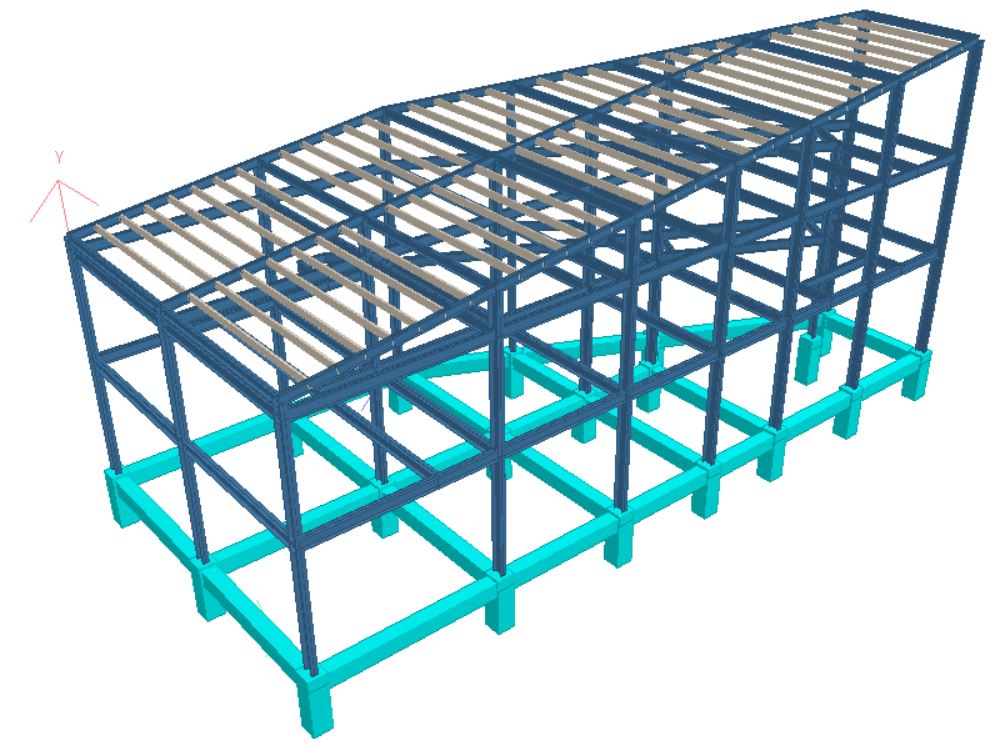 As of June 2022, the project is still in bidding phase for its contractor but UP BRS will still be involved in conducting necessary construction oversight of the project during its construction phase.